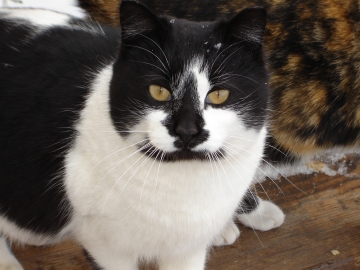 Shellvie- one of our cats...
Before Leaving Make Sure you Sign My Guest Book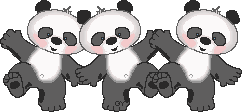 We used to have a small hobby farm consisting of rabbits, dogs, potbelly pigs, etc... But in the last year we downsized alot due to some health problems I was having.
We still have a few Lionhead rabbits left, our pugs, cats, etc... we will have litters of rabbits and puppies from time to time, so if you are interested feel free to contact us. We breed for quality, and only have our pets go to loving homes. Our animals are very special to us, they are..."Our 4-legged Family Members".


We live about 2 hours from Winnipeg, but can deliver animals to the city.

"Our animals are raised in a caring, loving home therefore expect them to go to one..."

Creature Candid

A spring fawn enjoying the beautiful day

Updates...


March 14, 2008- some pages removed, new pictures, a whole new look for the site...
March 8, 2008- NEW PUPPIES!!! Ming (pug) had her babies... 3 males, 3 females (4 fawn, 2 black)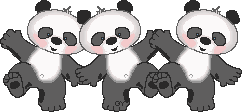 Hope you enjoy your visit and if you would like to contact me with any questions click on the link below...



Check out this website they have such cute graphics...